Our Packages
Choose from an extensive set of curated plans and select the one that fits your pet's needs the best. Individual service options are also available.
If you're a pet parent, we have it all planned for you.
Wellness and happiness for your pets. At DCC, they come first.
View Our Services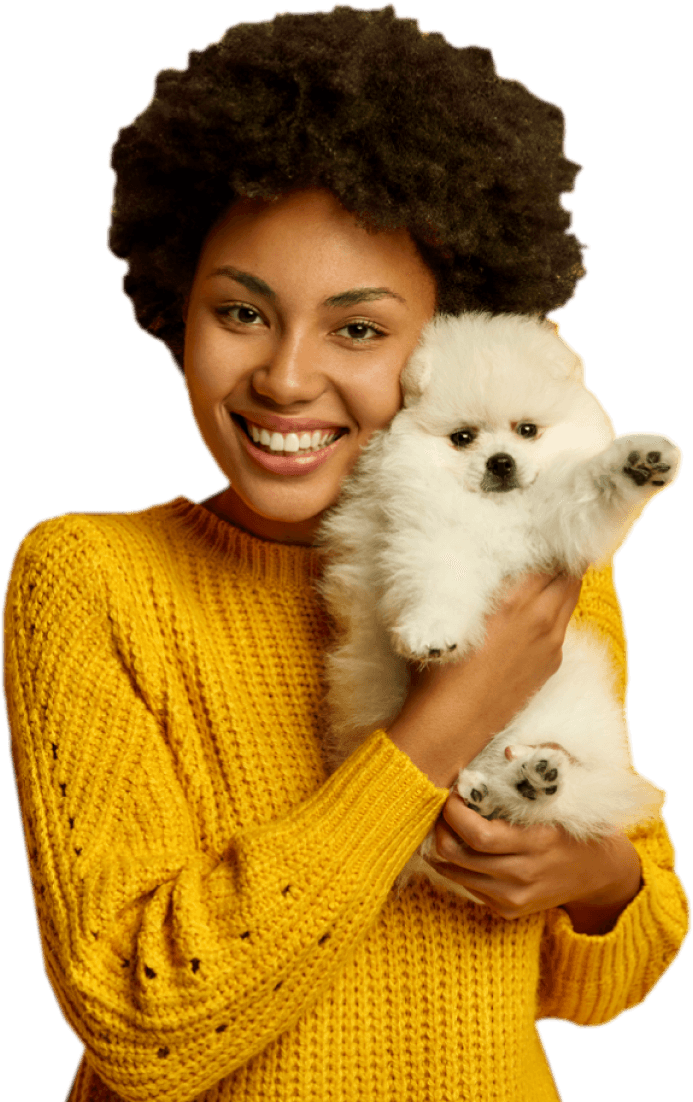 Consult online via Telehealth with DCC
Avail convenient medical advice via our easy-to-book telehealth consults
Book Appointment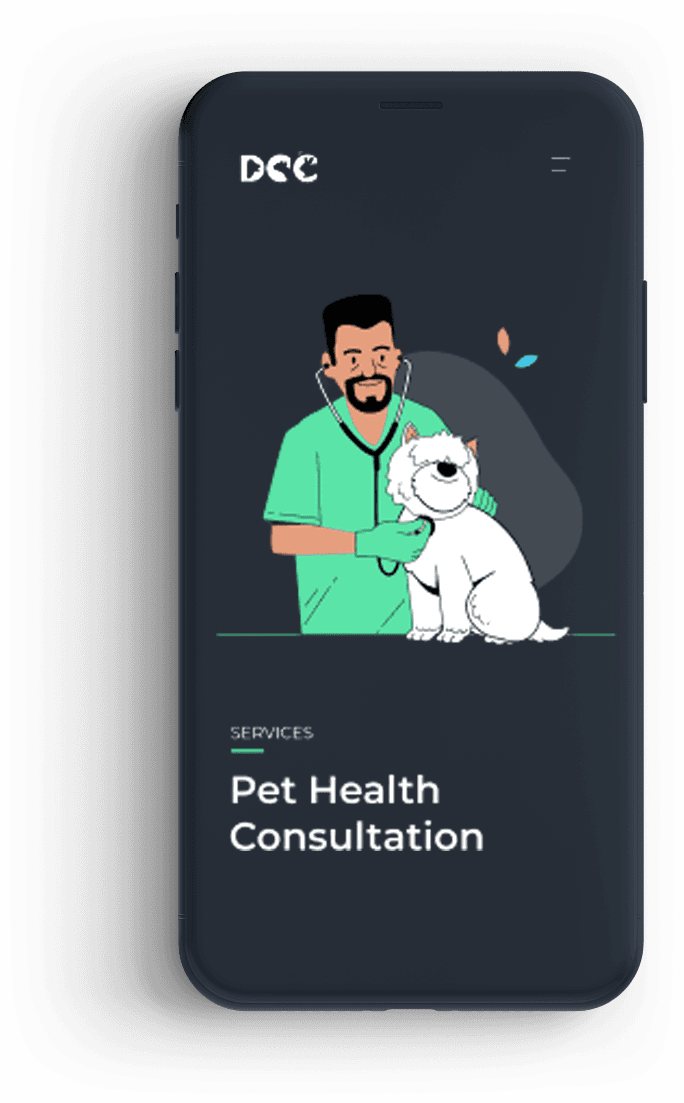 Excellence in Medical Care.
Empathy with the pets.
Our team consists of renowned specialists and adept surgeons who care about keeping your pet healthy and well.
Happy Pets make Happy Families
Priyanka Kumari
IT Consultant
My pet is aged and sometimes in previous experiences, I have seen vets relating all his health issues to age and not enough comfort in treatment. Here not once did I feel that. I felt the doctor's care and honestly, their treatment is already bringing in relief. Love for our animals is key and DCC has that.
Avnish Kumar
HR Manager
I always thought telehealth consultations are a challenge but realised it's not true. DCC gave me an awesome experience of a virtual consultation and my kitten is already feeling better.
Shilpi Taneja
Housewife
My babies are lockdown babies and around GK there are a few vets but I don't feel safe somehow. I tried DCC as they are global players and believe me it was nothing short of perfect. Right from sanitisation to handling, they have you covered.
Sagar Sharma
CEO, Ecommerce Marketplace
The doctors here know how to ease the little one before they check and treat him. Usually I have seen other vets run into the process. My little one now doesn't hesitate when we say 'Let's go to DCC'. That's impactful. Thank you doctors