Get the best veterinary advice with online pet doctor consultation
In this world of digitization, online vet consultation has become important to counter the unfavorable situations that have recently risen and also to cope with the busy lifestyle we have been leading lately.
We, at DCC Animal Hospital, put in our best efforts to bring to you, customized solutions to your pet's health problem. We make them feel healthy and happy. The combination of compassion with expertise in our field is what makes us different from all other animal hospitals.
Multiple problems, one consult.
Ask our doctors anything about
Pet Health
Concerned about your pet's overall health? We have you covered
Amidst the hustle and bustle of our busy lives, issues like dental health and weight management are sometimes neglected. Therefore, a regular health check can help you take good care of your furry friends. You can book an appointment with our teleconsultants or visit our state-of-the-art facility in New Delhi & Gurugram.
Pet Behaviour
Worried about your pet's unusual behaviour? Consult our doctors to get to the root of the problem
Our expertise allows us to provide you with the best solutions to deal with any unusual behaviour.
Pet Vaccinations
Need expert advice regarding your pets vaccinations? Our doctors will solve all your queries
Vaccinations for pets should be done as soon as possible after bringing them home. Talk to the vet about their age and set a regimen. Consult our expert veterinarians online or in-person and know the benefits of vaccinations.
Second Opinion
Are you feeling doubtful over an ongoing pet treatment?
Reach us today as we are here to help you. Contact our veterinary doctor online or book an appointment for an in-person visit for a second opinion and get relieved from the worrying thoughts.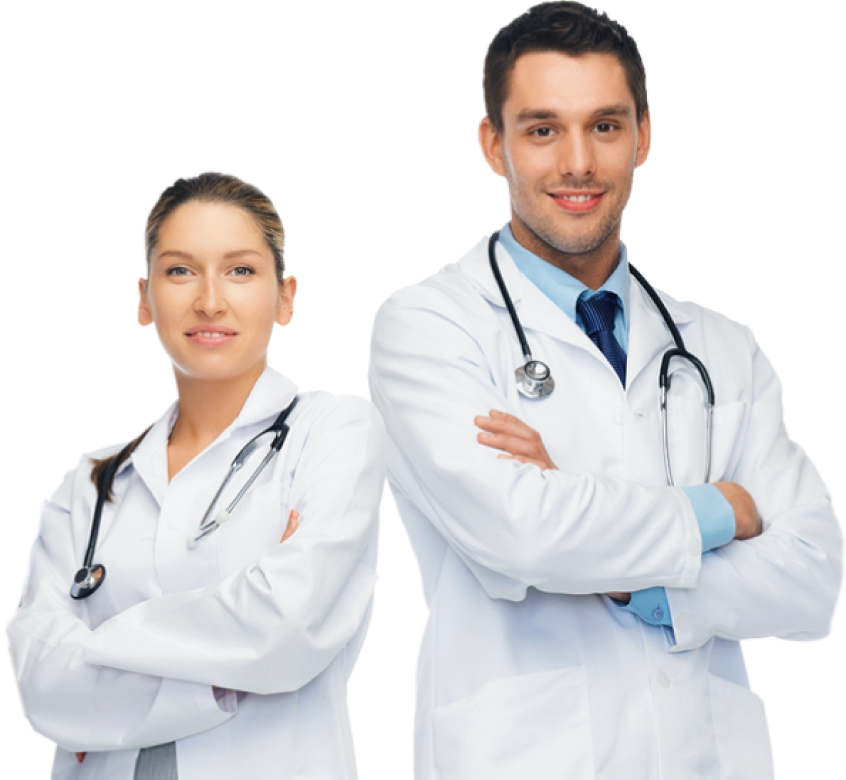 Some Of The Common Questions
Sometimes out of boredom or large appetite pets eat poop. This does not mean that it is happening due to some deficiency in their nutrients. Sometimes, healthy pets develop this as a habit.
Look for food that is certified. Certification shows that the company is meeting all the recommended nutritional standard for pets.
If you pet has cold or you have cold, it is less likely to transfer. However, few conditions, including intestinal parasites and skin diseases can transfer to people.
Many people does not know how to check their pet's weight. To know if your pet is overweight simple trick is you should be able to feel your pet's ribs but also feel a thin fat covering over them.
Your pets should be protected from the fleas, ticks and worms all throughout the year. The parasite protection should change with every season. In summers, ticks grow exponentially so you have to be vigilant and provide them with proper treatment as recommended by his veterinarian.
Poor oral hygiene can cause gum problems which exposes dogs and cats to heart and liver diseases. If your pet cannot tolerate brushing, then you can give him dental chews available in the market.
Few common pet medications to keep with you always are acid blockers, antibiotics, anti-fungals, anti-inflammatories, anti-parasitics, behaviour medication, gastro-intestinal medication and heart medication.
If your dog does not have any skin condition, they do not need to bathe more than once a week. Clean your pet's teeth and ears to avoid infection.