Online Veterinary Consultation: Get the best veterinary advice anytime, anywhere
In this world of digitization,online vet consultation has become important to counter the unfavourable medical situations affecting your pet's health. Various vet consultation services are helping pet parents in taking good care of their furry friends while dealing with their hectic schedules and busy lifestyle. Sometimes pet parents wonder if the health concern is serious enough to take the pet to the hospital or if it is better to get online consultation from the vet. Worry not! Be it advice or a second opinion, our experts are here for you and your pets.
Our team of skilled veterinarians is glad to help you with all your pet's medical needs. All health records and digital prescriptions are easily accessible. So, get the right guidance for your lovely companions from the comfort of your own home.
Multiple problems, one consult.
Ask our doctors anything about
Pet Health
Concerned about your pet's overall health? We have you covered
Amidst the hustle and bustle of our busy lives, issues like dental health and weight management are sometimes neglected. Therefore, a regular health check can help you take good care of your furry friends. You can book an appointment with our teleconsultants or visit our state-of-the-art facility in New Delhi & Gurugram.
Pet Vaccinations
Need expert advice regarding your pets vaccinations? Our doctors will solve all your queries
Vaccinations for pets should be done as soon as possible after bringing them home. Talk to the vet about their age and set a regimen. Consult our expert veterinarians online or in-person and know the benefits of vaccinations.
Pet Behaviour
Worried about your pet's unusual behaviour? Consult our doctors to get to the root of the problem
Our expertise allows us to provide you with the best solutions to deal with any unusual behaviour.
Second Opinion
Are you feeling doubtful over an ongoing pet treatment?
Reach us today as we are here to help you. Contact our veterinary doctor online or book an appointment for an in-person visit for a second opinion and get relieved from the worrying thoughts.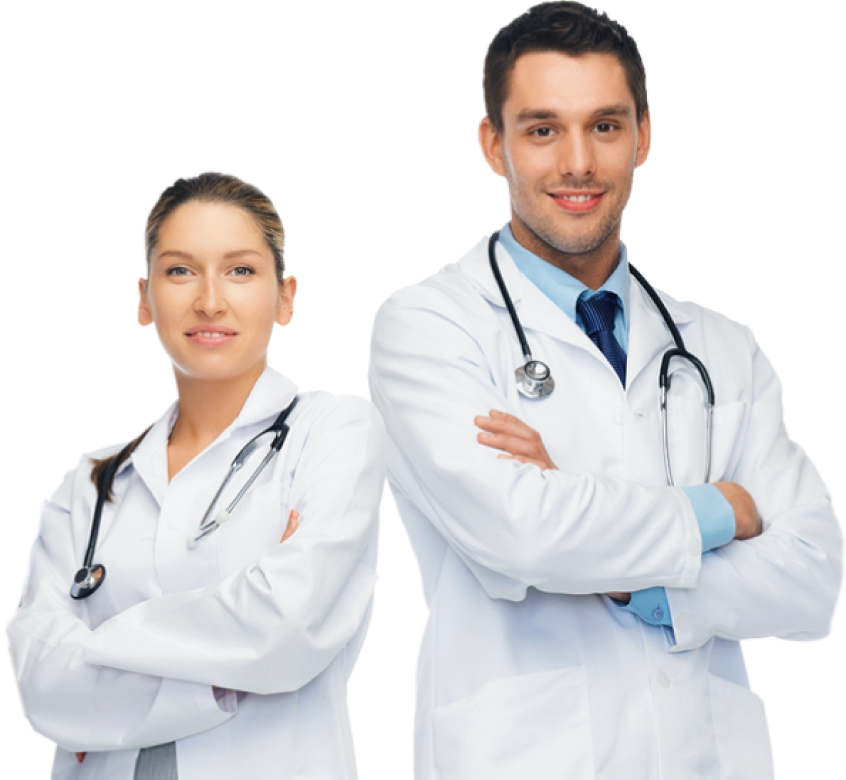 Some Of The Common Questions
Yes! You can consult with one our doctors no matter where you are based out of. In case your pet requires additional check-ups, you can always visit a local veterinarian and follow our guidance.
Booking a telehealth consultation is easy! Just visit https://dccpets.in/booking-main and follow the simple steps to sign up for a consultation!Read More
Typically, telehealth consultations last between 15-30 minutes. But don't worry, there's no time limit! Our doctors will spend time with you and your pet and ensure all your queries are answered.
Once you have booked an appointment, you will receive a link to join the telehealth consultation. Join the link at your appointment time and the doctor will take care of the rest!
For the teleconsultation, all you need to have is a working computer or laptop with a webcam and mic. Soon, we will be launching Android and iOS applications and you will be able to attend a teleconsultation through that as well!
The charges for a telehealth consultation are Rs. 1000. Once you make an appointment, you will receive details on how to make the payment in an email. Please make the payment before your appointment time.
In such cases, we would request you to bring your pet to one of our clinics. In case you don't live in Delhi NCR, you can go to a local veterinarian and our doctors will guide you.
Yes! We can do follow-ups via telehealth in some cases. However, in case your pet requires a physical examination or any lab tests, they will have to visit a clinic in person.
If available please keep your pet's vaccination record, deworming record, anti-tick/flea medication record, previous test reports (blood test, radiograph, ultrasound, etc) and previous prescriptions with you before your consultation.
Yes! You are free to message the doctor about any updates or concerns for up to 3 days after your consultation. In case you have additional questions after that, you can book a new appointment.